Inspired, visionaries. We love everything around us: shapes, colors and words.


Digital marketing solutions
Always ready for the next project!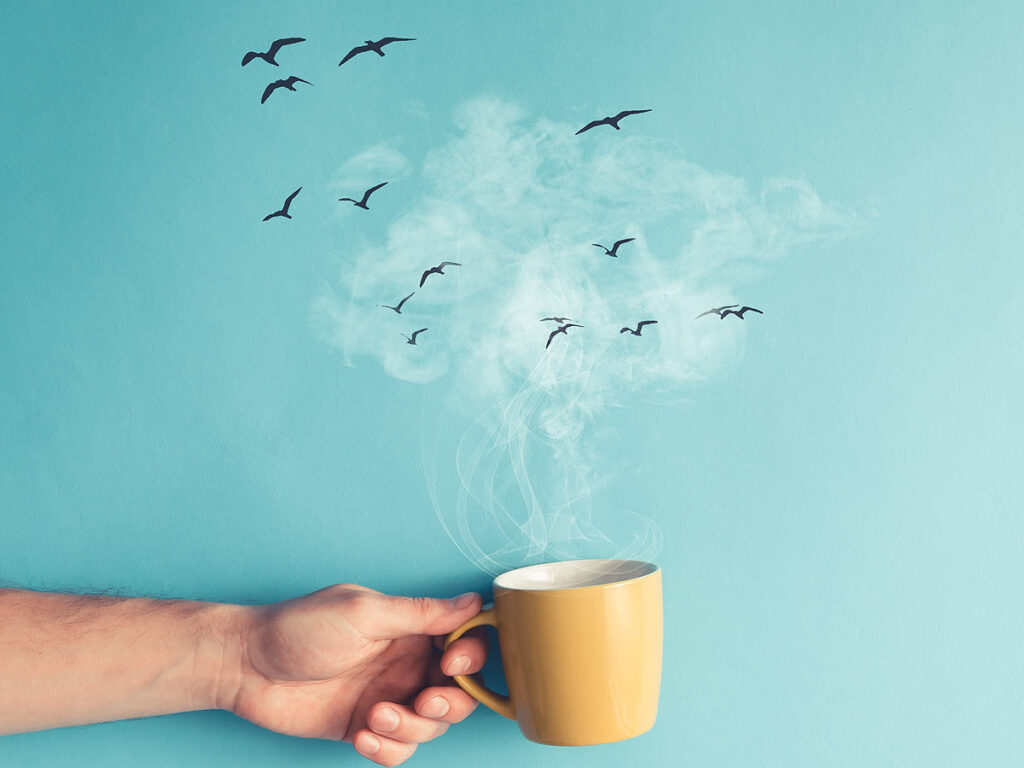 Ours is a dynamic work in continuous evolution and in line with always new systems and technologies but it is also method and experience. Communication is the result of an always careful process based on a correct design. This is why a direct and sincere approach and knowledge is essential first of all.

The first step is to find out who you are by making an assessment of the current situation, the target audience, the strategies already implemented, the existing means and the current organization. The aim is to understand who we have in front of us, to identify a strategy that makes your story emerge. Our aim is to share time, understand what you want to achieve and create a project that lasts over time and fixes the values of your identity.

Your story will be our guide. This way, our advertising agency can do everything you need. We will carry out our ideas through a strategy and with the creation of a real structure that we will constantly share with you and with your needs. In this way we will be able to experiment and plan everything necessary to achieve the shared objectives.

Our greatest desire is to always be a valid resource for you and for your working reality. Always use new technologies for correct and more functional planning. For all this in our communication agency we love to work as a team sharing all aspects in total agreement and complicity without ever neglecting the more human side of each of us.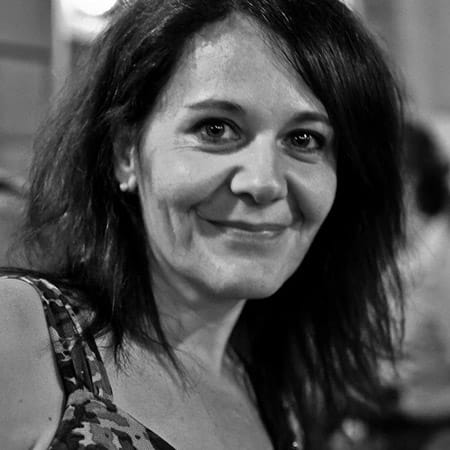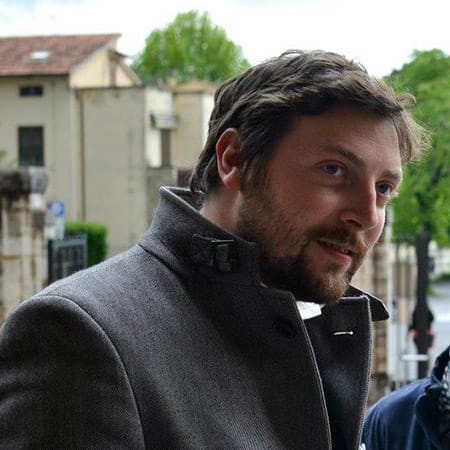 We love this job and we believe that passion is an element that helps to work better and well.
Do you want to tell us about your project, ask us for an offer or just get to know us!