We create projects to give value to the brand.
#lovebrand




We are a multidirectional communication agency. Inspired and visionaries, we believe that each of us has something to tell. We always start from the heart.
Inspired, visionaries. We love everything around us: shapes, colors and words.
The world changes, the way of communicating changes, the means change and our experience grows. Today we explore ever wider territories and we do it with the same passion as ever and with an ever greater vision.
We will be happy to help you with your project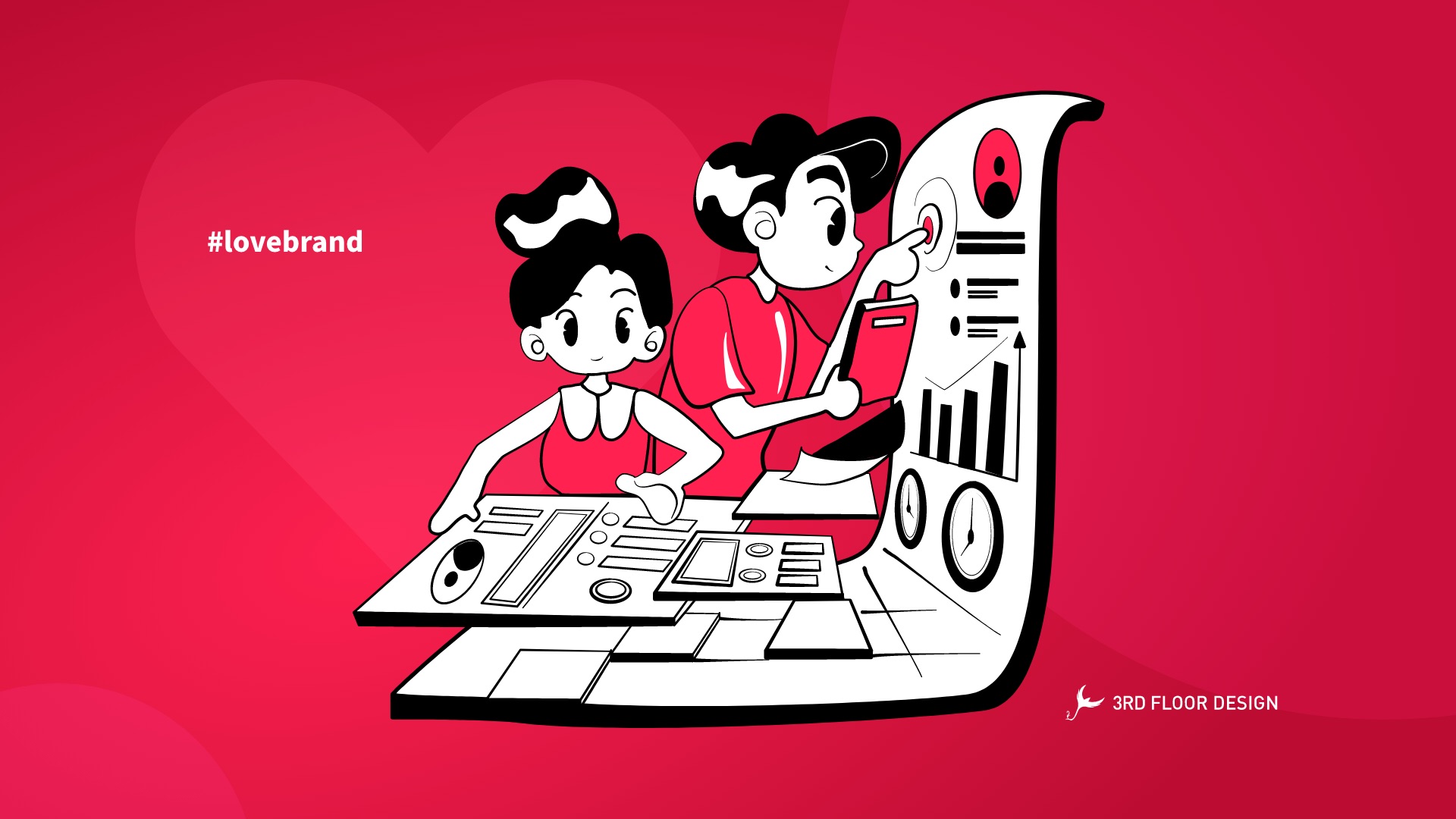 Communication blog
Knowing how to communicate is important. In interpersonal relationships everything depends on the ability of each of us to be understood, to express in a positive or negative way ...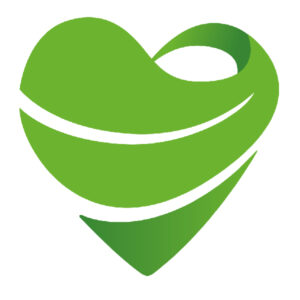 It all started the day I entered 3rd Floor Design with my business idea. Thus was born the Loveco brand. A dream that has become a professional reality. Thank you guys!
Aldo Scatello - Loveco Srl
A strong and continuous partnership which is fundamental for our company and for the success of our technological products. The true culture of communication, experience and knowing how to identify the right strategies are the added value of 3rd Floor Design
Sascia Morelli - Cascinanet Srl

Some Brands we have collaborated with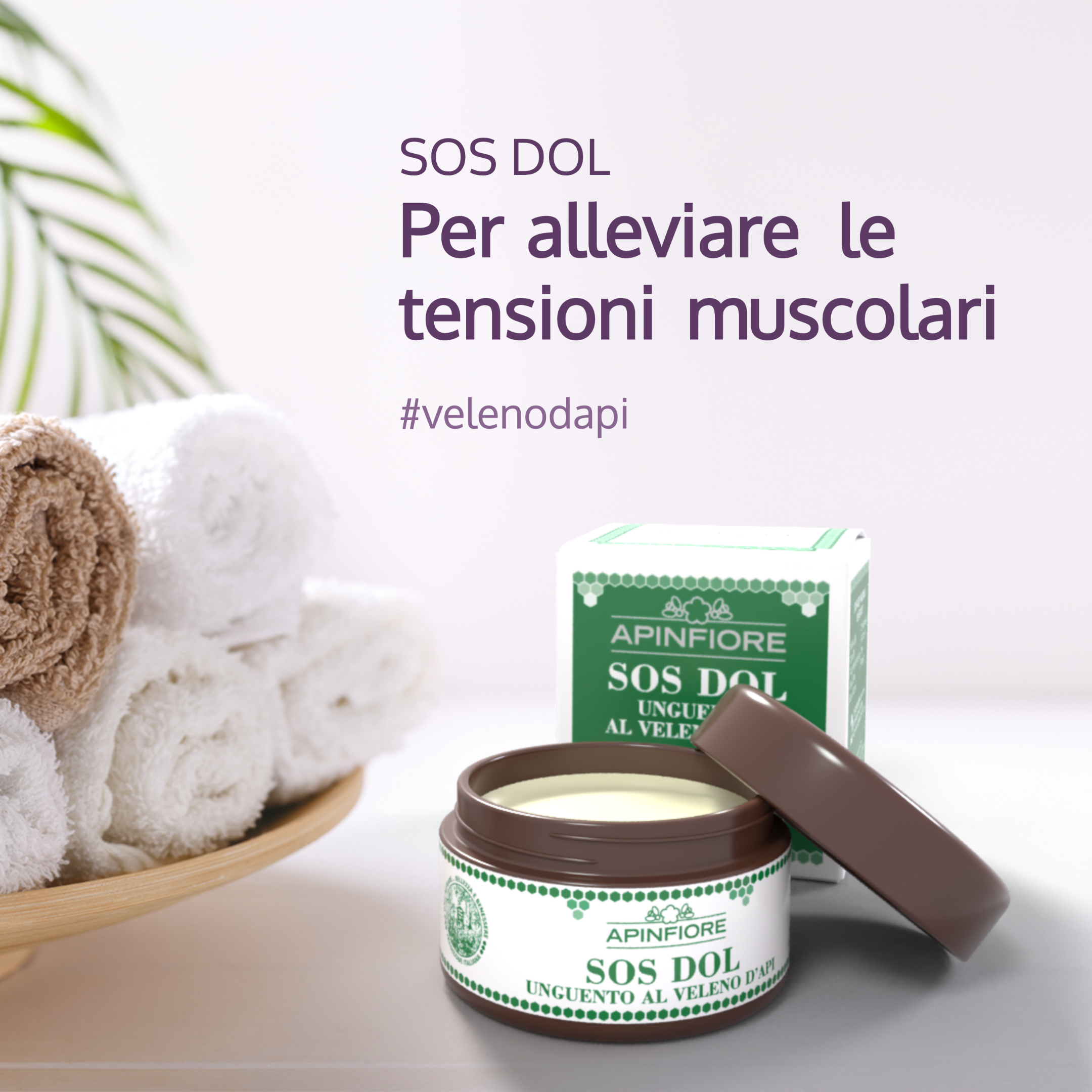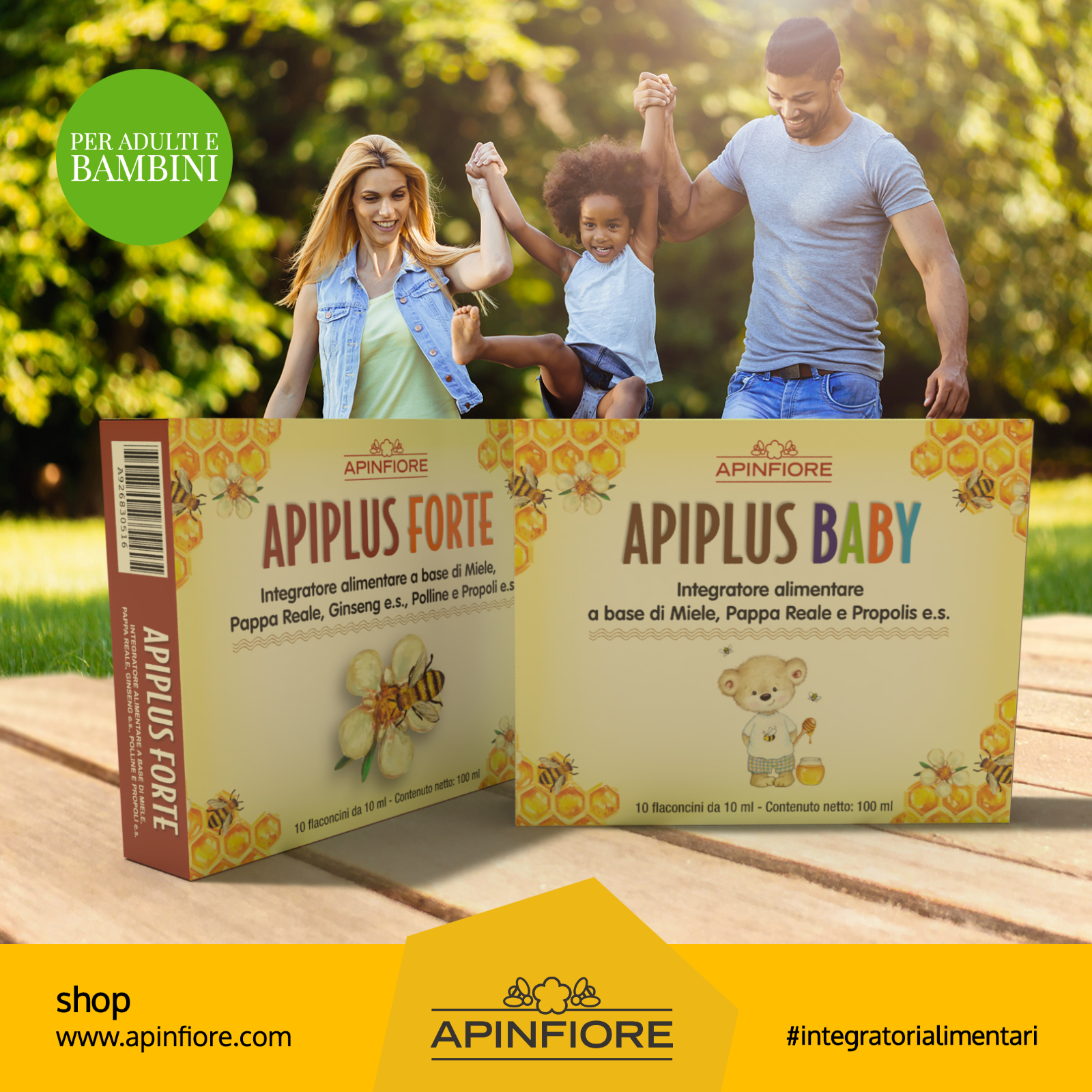 Create a product and sell it online
Apinfiore is a dynamic company with a long family history of beekeeping and craftsmanship that has seen the birth of products for bees-cosmetics and food integration of the highest quality over the years. Today it also distributes its products online.
We are here to hear from you